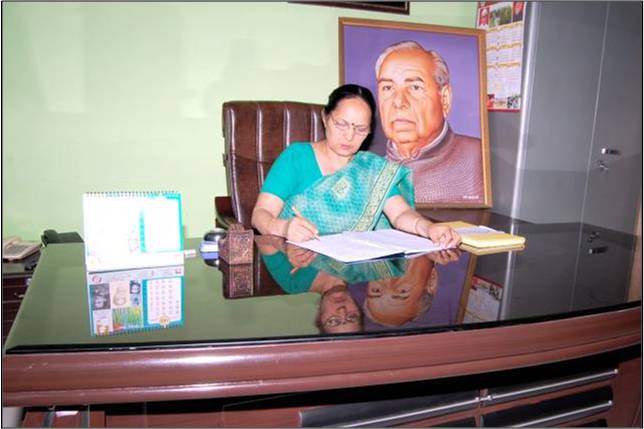 The family members of " Babu Anant Ram Janta College of Education are committed to create conditions conductive to achieves our objective on imploring Education not only in the field of academic but also developing our would be teachers into holistic persons with character, self reliance and integrity undoubtedly signify the very essence and conception of " Total Quality Education"
I feel immense pleasure to share with you (all personalities related to my institute) that your children will produce like a blossom flowers among thousand of blooms which will make our earth fragrant as excellent future global citizen.
My message for you all is that always think positively, act passively, pray passively and trust passively. Positive attitude and hard work are the stepping stone to success.
In the end I wish you all the best and lots of regards to all members related to the institute and parents to lead and succeed all would be teachers for coming all the new session.